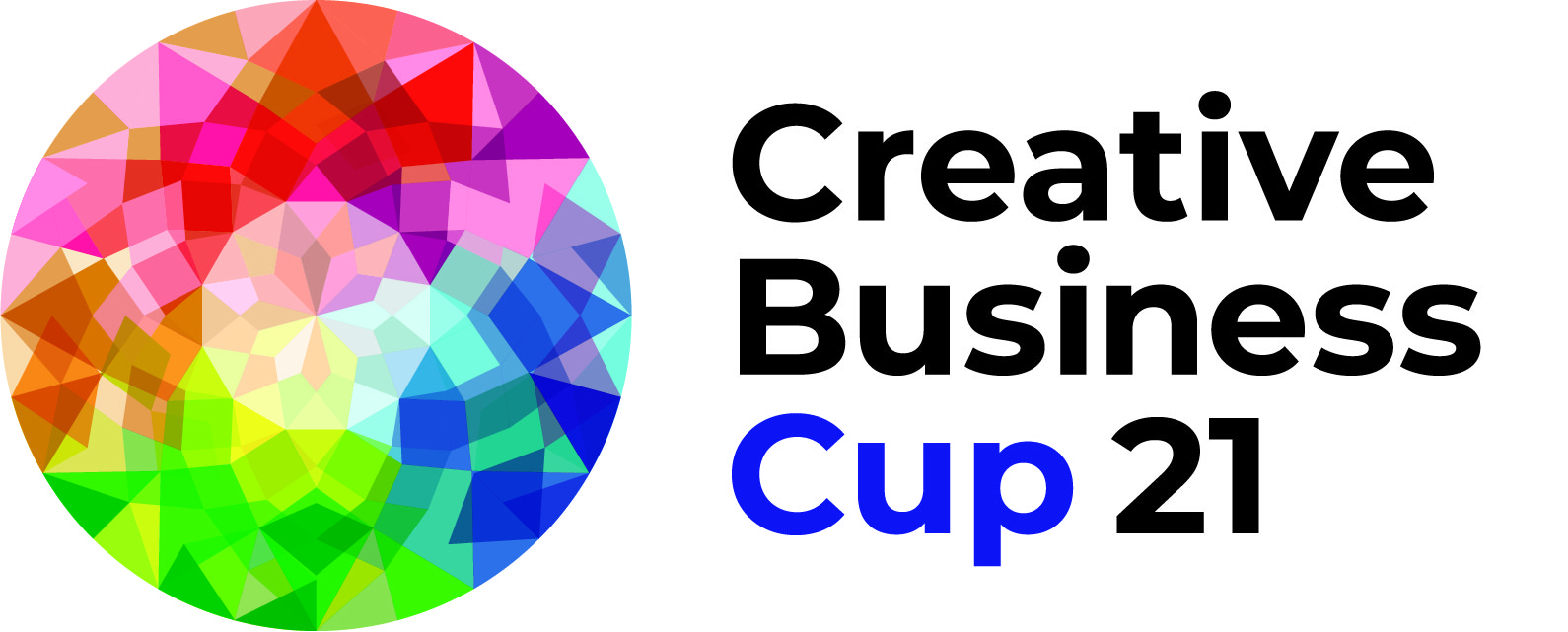 Es gibt gute Neuigkeiten! Wir waren gestern in der finalen Runde bei einem Pitch in Algerien. Wir sind froh, dass die Kunstakrobaten auch international aktiv sind. Unser offzielles Statement für alle unsere internationalen Fans:
The Artacrobats are excited to be a finalist of Creative Business Cup Algeria 2021
A total of 18 creative startups from all over the world participated in the final hybrid event in Algiers and online.
The Artacrobats presented their approach of buying and selling non-professional art on the blockchain.
In this way we support artists by providing them with exposure and income. A special feature, well received in the finals, was the fact of the Artacrobats having a non-profit approach as well as a blockchain token sale to raise money from art angels.
The Creative Business Cup is a global competition for project leaders, entrepreneurs and startups in the creative and cultural industries. This event is currently taking place in more than 100 countries around the world, will bring together various players in the entrepreneurial ecosystem on the theme of supporting young creative and innovative entrepreneurs.